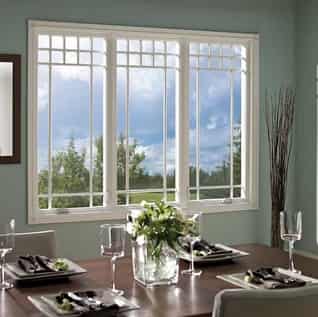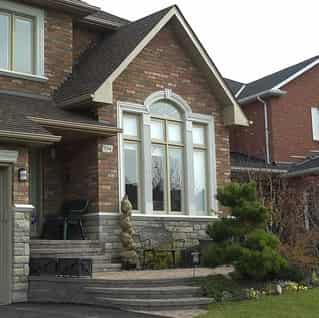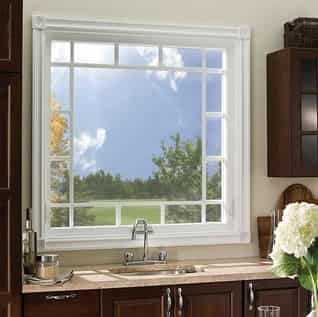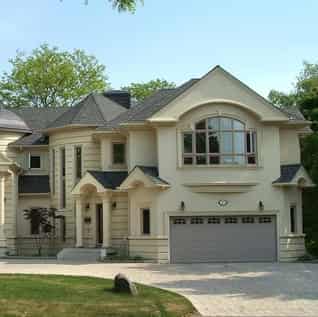 For Over 35 years
Window & Doors Professionals
Thermoline windows are stylish, functional and rugged. The precision weld system ensures that the harsh outdoor environment stays where it belongs- outside! Your home stays comfortable year-round. Weather seals are triple-bonded to virtually keep moisture and humidity out. Double-hung and side-slide windows tilt to make cleaning easy, open easily for ventilation or, if necessary, open in the case of an emergency. Low-e/Argon glass is optional for those who are energy conscious. This form of glazing provides superior energy efficiency – as much as 250% vs clear glass. In addition, you get the benefit of reducing harmful UV damage to your furniture, floors, and drapes.
Thermoline windows come in colors that are directly bonded to the vinyl. The bonding process impregnates the color into the PVC for superior protection against the elements as well as mildew and pollution. There will be no fading or chipping. Thermoline windows are truly maintenance free for years to come.
Trust and Quality With Thermoline
Cost Calculator
why choose Thermoline Windows
The Difference Of Thermoline
What is new?
We've Moved! New showroom coming soon!
Looking out for your home?
Your home is unique and that is why a Thermoline consultant will work with you to recommend replacement windows to suit your home as well as your lifestyle and budget. Thermoline provides a unique family of windows ~ casement, awning, vertical and horizontal sliders, geometric shapes, bay as well as bow windows. You will choose the design, style and glaze to suit your requirements. Only then are your Thermoline Windows manufactured, right here in Canada, to specifically suit your home environment. Thermoline installers are craftsmen. They are trained to install your windows, on-site, with a level of craftsmanship that is guaranteed in writing.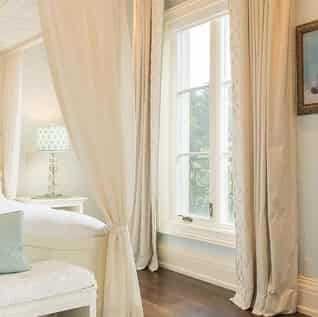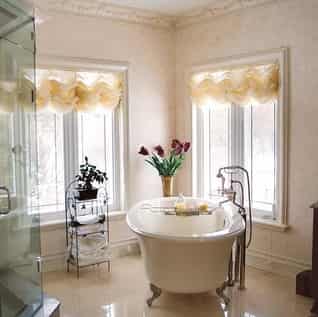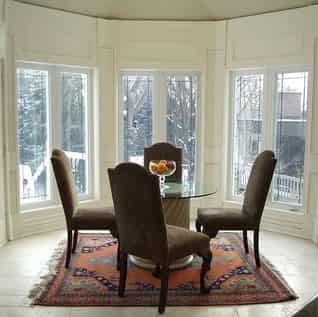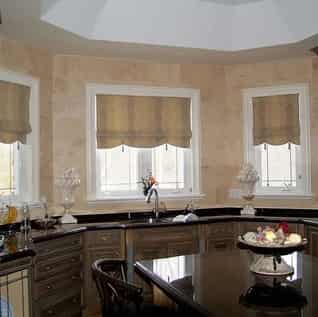 FEATURES
The Benefits With Thermoline
When purchasing replacement windows, you need to feel assured that the windows you purchase meet your requirements, now and for many years to come.
We invite comparison and are confident that when you compare our windows – feature – you will choose Thermoline Windows.
Windows frames with up to 12 channels for superior insulation and rigidity.

Up to 40% more vinyl than comparable windows for longer life.

Thicker wall construction to provide a secure base for all hardware.

Sash and frame are fusion welded for maximum strength.

Impregnated color for lasting color fastness and wearability.

Exterior pocket sill to provide maximum rain run-off.

Low profile design sash locks and latches for unobstructed viewing.

Sleek designs for a clean professional finish.

Numerous designs and finishes to suit any home.
Read What They Say About Us
Testimonials
I have been quite impressed with the product quality, service, and workmanship of Thermoline, since having all my windows replaced several years ago. The installation was super efficient and quality control was carried out throughout the process. Their service did not end with the installation. They have continued to be responsive to my various inquiries and requests. I came to know of Thermoline through a trusted source and I have continued to refer them to anyone I know that might be in need of their product and service, knowing that they will deliver with excellence. They recently completed a major window replacement project at our condominium community to our complete satisfaction.
A great crew and a great job! I have my new windows, and will have you do the remaining windows ASAP!
Installed Windows and Sliding Door in my home. Amazing, fast and reliable service. You can tell Geroge & co have been doing this for a long time! Great, professional work!